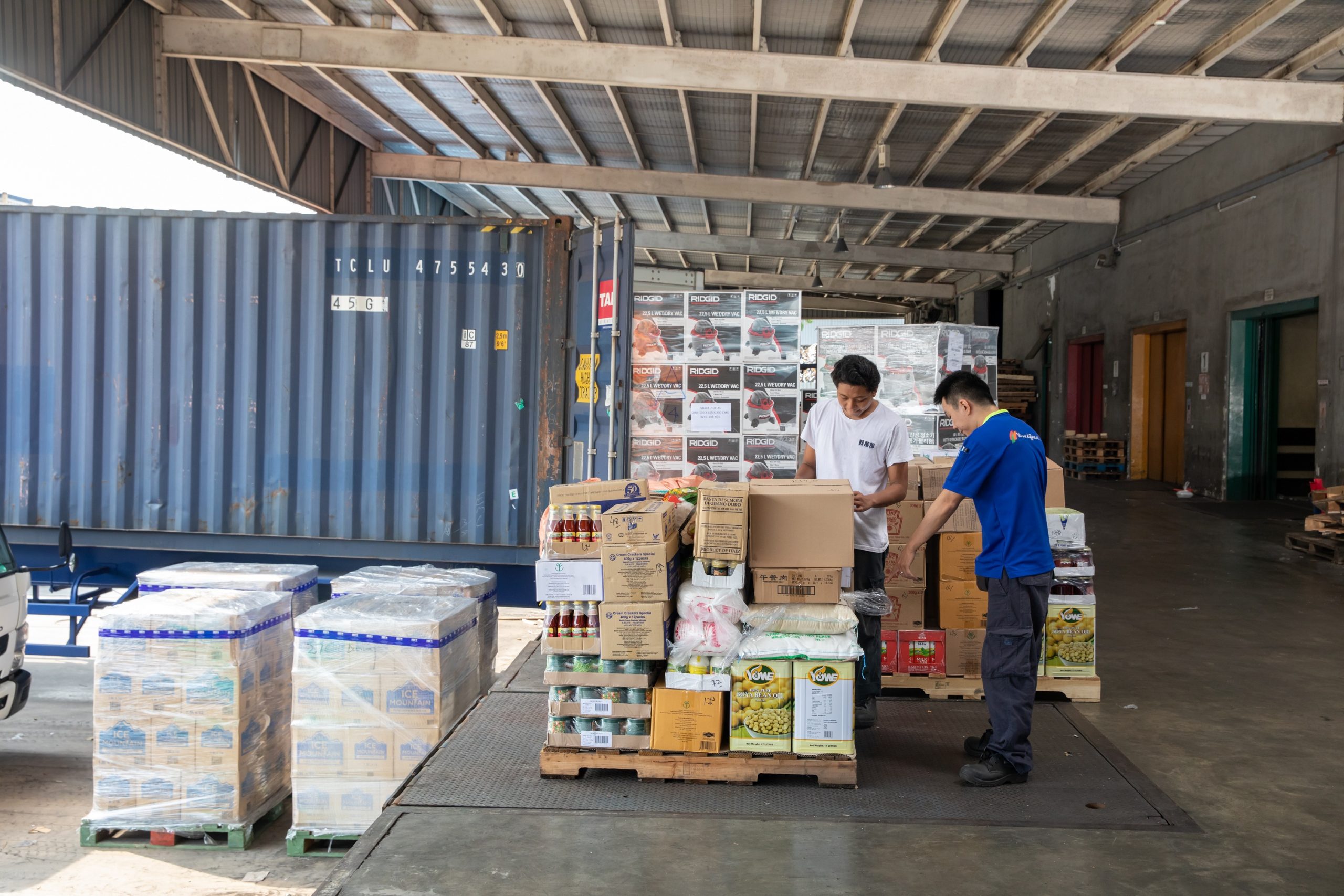 This project was initiated to improve the packing process in order to reduce the time crew members spend on checking and unpacking the goods delivered on board. We will initiate and implement these processes across all ESS warehouses – ensuring that our clients have the certainty that the right items in the right quantities are delivered on board.
We are committed to further improving our current customer satisfaction rate of 95%.
Want to find out more?