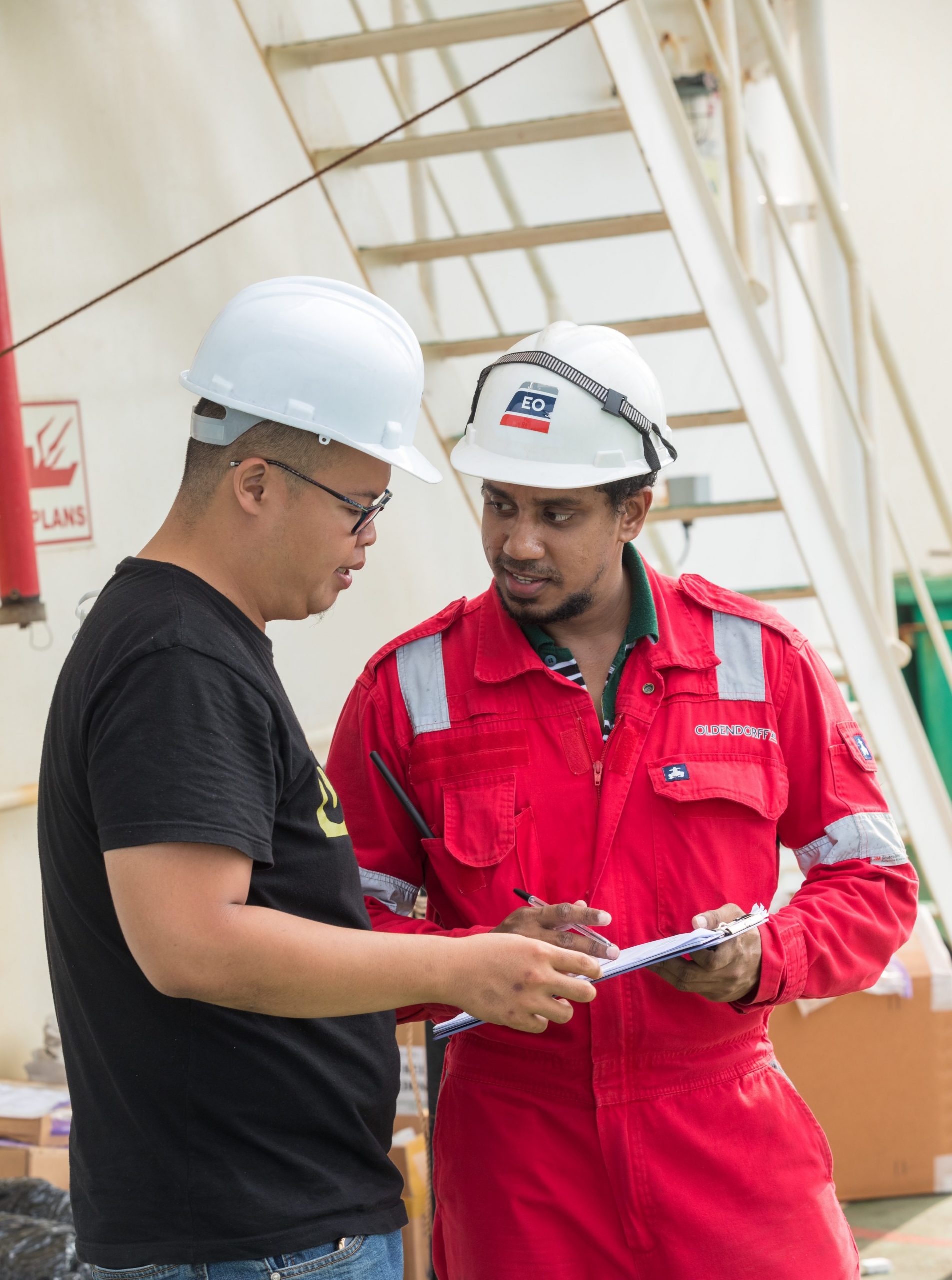 Everise Shipping Service
Shaping chandlery, together
We provide ship chandlery services, drydock support and ship maintenance services – in any major global port.
And we are on a mission.
We are here to shape our chandlery world – with our clients – using technology, to drive efficiency and humaneness.
We are growing year-on-year at 30%.
Here's why.
We are committed to the industry we belong to.
In the end, the people we service, matter the most.
Quality delivered within your budget and timeframe.
We are reliable because we do what we promise.
We have been on course for 25 years now. 
And this is what we have to show for it.