What we can do for you.
And, what we do for hundreds of clients all over the world.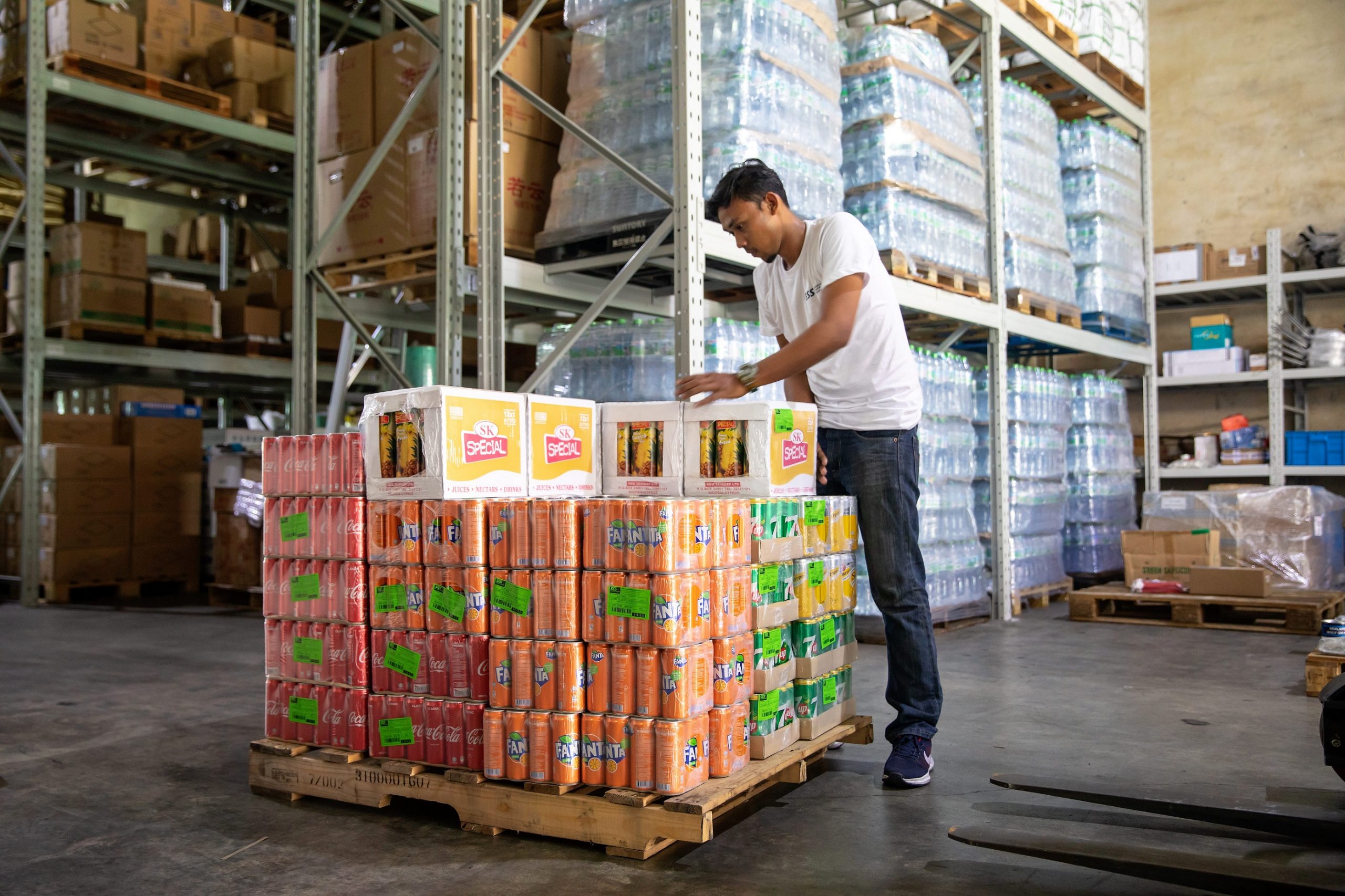 Provision, Bonded and General Supplies
Ship Chandlery Services
Provisions & bonded products: We offer contracted prices for up to 12 months on 1900 items in China, Panama, and Singapore. We purchase fresh provisions locally and deliver these in temperature controlled bins. All meats & fish are hard frozen, fresh products blemish free, canned food items free of rust and dents. All our supplies have clear expiry dates and are labelled in English.
General deck & engine supplies: We offer contracted prices for up to 12 months on 4600 deck and engine supplies for delivery in China, Panama, and Singapore. With time and experience, we have built an inventory of high-quality products. However, we can also source specific brands on request as well.  All products from our general stores come with a 12 month guarantee after delivery on board.
New Vessels
Initial Supplies
We can support you during your building projects in ship yards. We know that a new vessel delivery is always special and as owners/managers, you want the best quality products on board at this time. At ESS, we have a dedicated team focusing on initial supplies and logistics – from Europe to ship yards around Asia. We can also assist you to process claims under your ship yard guarantees.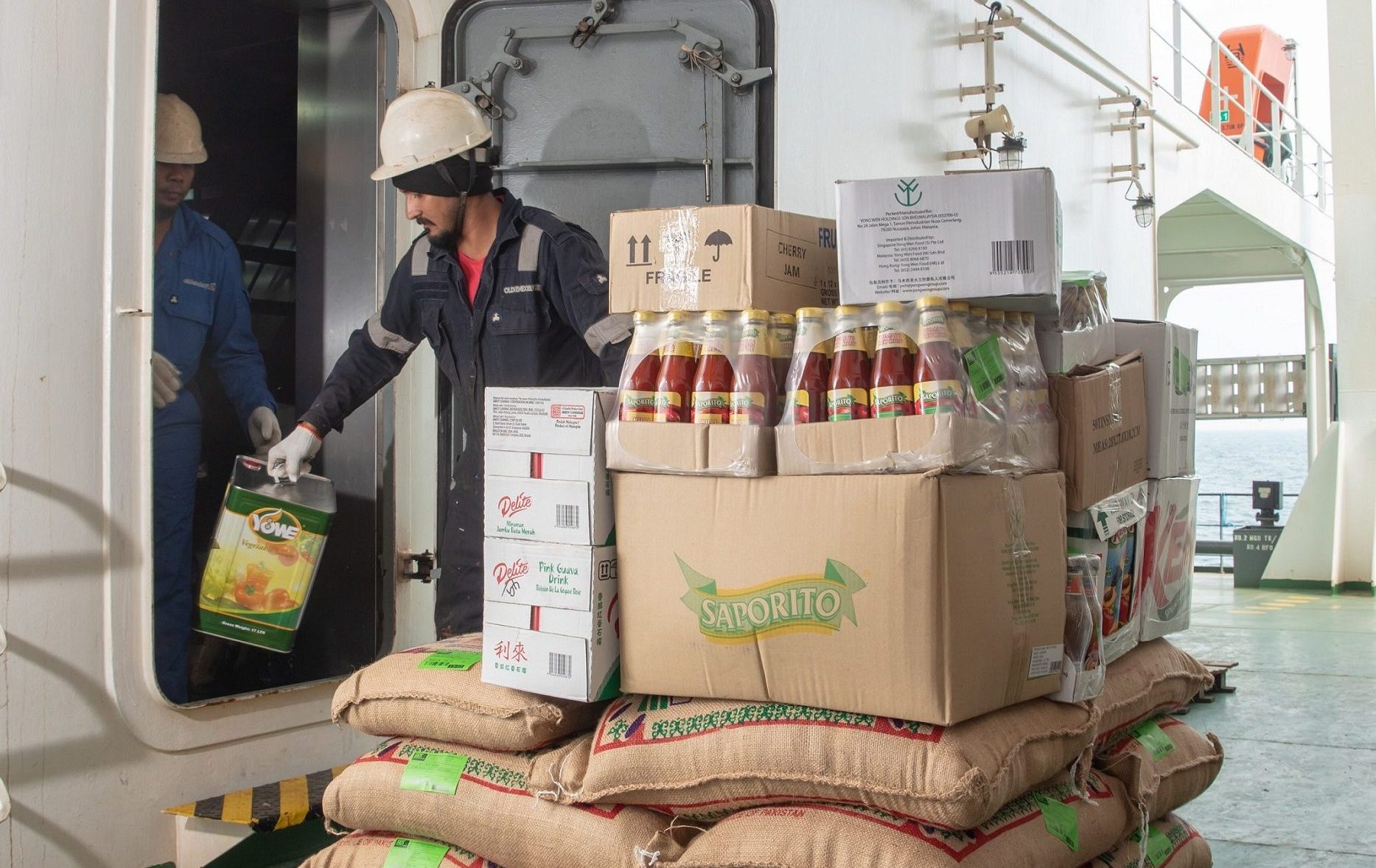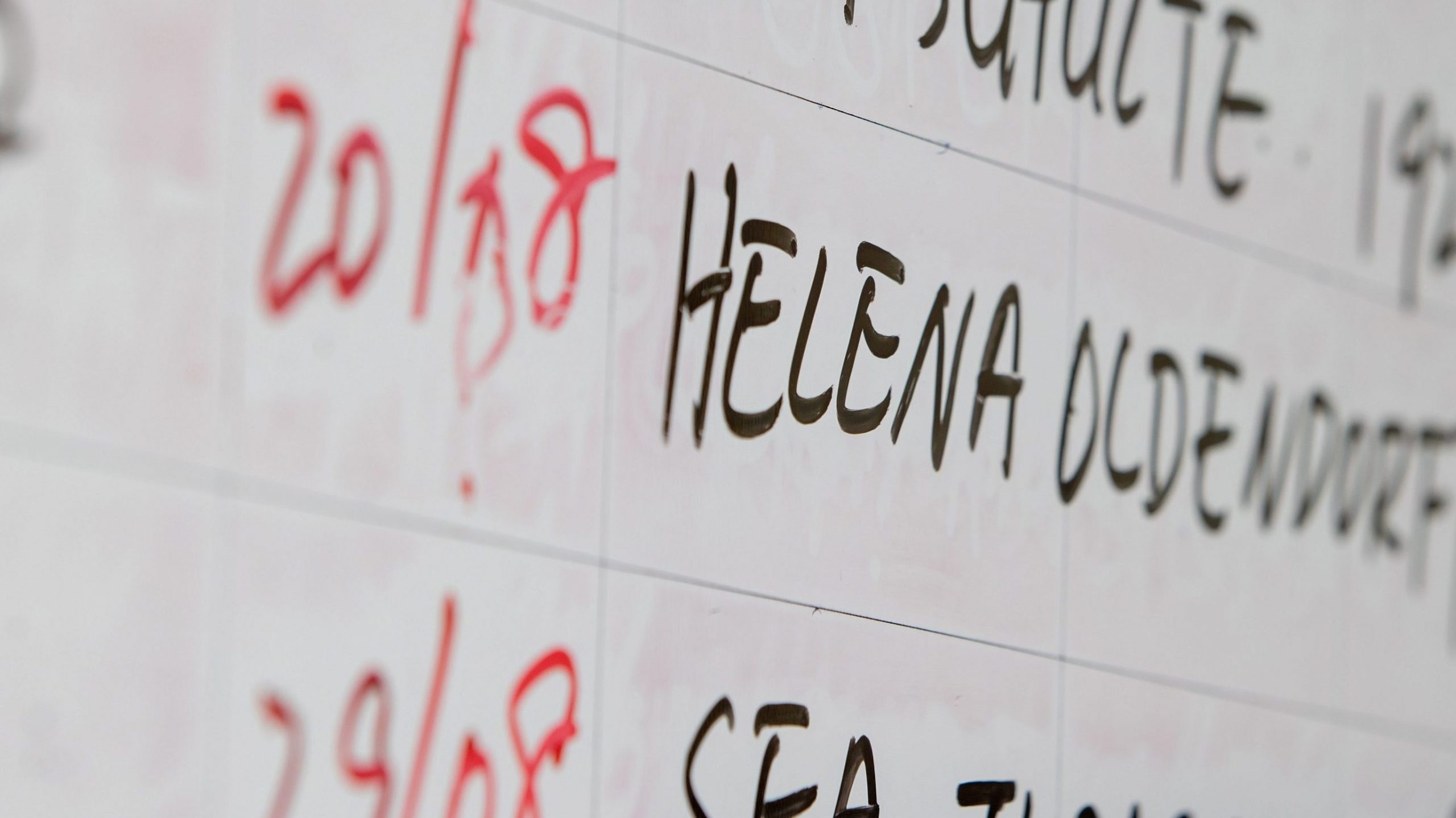 Logistics, customs clearance, warehousing
Drydock Support
Our dedicated drydock support team optimizes the time ships spend in drydock by meticulously planning and warehousing the supplies needed. We also ship containers with quality supplies to drydocks and repair yards globally to ensure support. ESS also helps European shipowners retrofit their vessels in China by providing dedicated logistics supervisors at the site office in Chinese shipyards. 
Partner Network
Repair, Maintenance and Fabrication Services
Our global partner network – certified across different classifications – can support you during crises. We also step in to manage financial logistics such as payment to local workshops during crunch time. 
During an emergency, our partner network will ensure that you are not taken advantage of.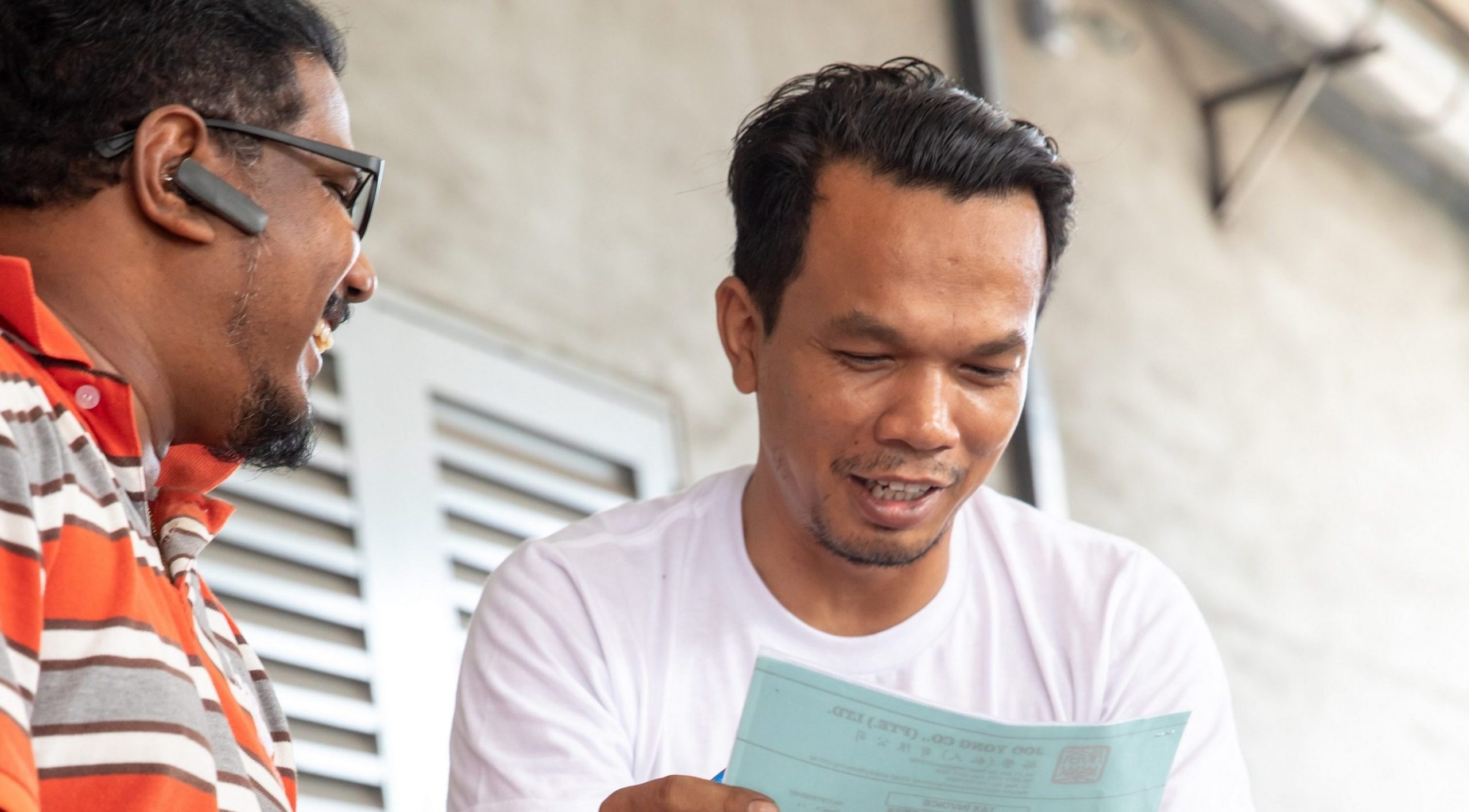 The ESS Team
Say hello to the people who make things happen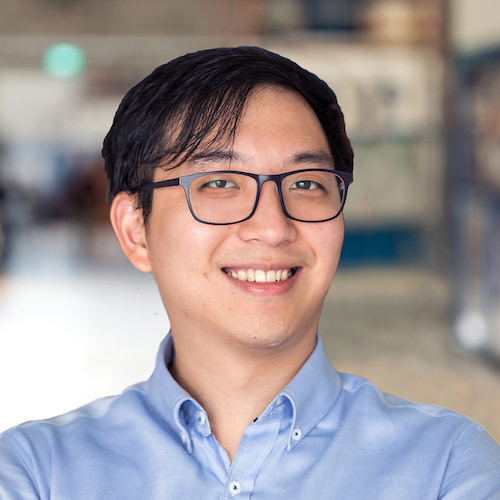 Ghim currently holds the position of a General Manager in ESS Singapore. With many years of experience in the field of shipping, Ghim possesses a good understanding on the dynamics of the shipping business.
Apart from overseeing the daily business operations in the Singapore office, Ghim and his team are also working on various project initiatives to enhance the customer experience. This includes and is not limited to the development of the ESS App and shipment tracking solution.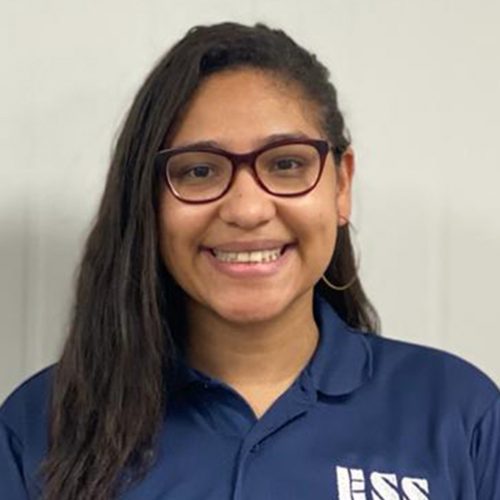 Nataly, who is one of our founding team members in Panama, has already entered ESS before our Panama office is set up. At that time, she was mostly in charge of business development, hiring new talents and set up the office with infrastructure.
In addition to her primary job functions of overseeing the daily vessel´s operations, interacting with customers and assisting the purchasing team, Nataly and her team seek to optimize the customer experience with competitive pricing of products.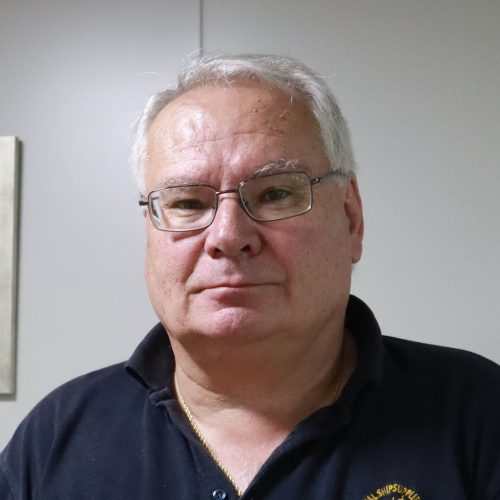 Jim Costalos started his career in 1974 when he joined his family's ship chandlery business that was based in Adelaide. Jim has held multiple senior managerial roles since the mid-1980s and has amassed for himself an in-depth insight in all aspects of the industry.
At ESS, Jim's responsibilities include sourcing for products (both locally and internationally), identifying and reviewing suppliers to ensure that the optimal quality is always met.
Currently, Jim also serves as the Chairman of the Australian Ship Suppliers Association, Executive Vice-President of the International Ship Suppliers Association and is the Australian ambassador to the International Marine Purchasers Association.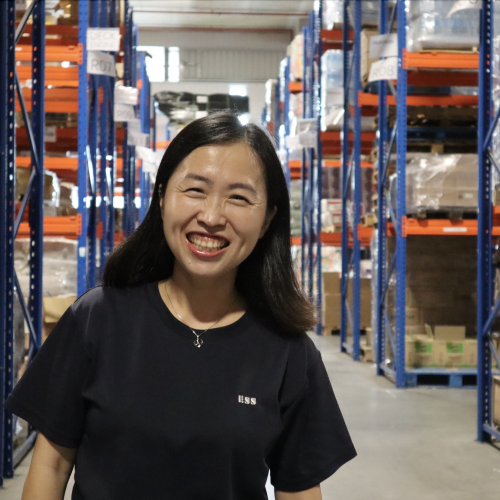 With over ten years in this field, Tracy has honed a keen eye for the different facets of the ship chandlery industry. She believes in only offering good quality products and strives to ensure that our customers are satisfied.
Tracy finds maintaining a strong relationship with the customers the most gratifying part of her job.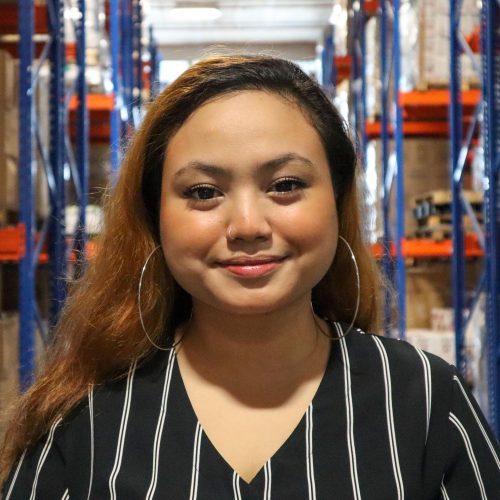 Syakirah brings her fresh eyes into the ship chandlery industry. As this is her first step into the dynamic field, Syakirah finds her experience interesting and eye-opening.
She leads the quotations and sales for all of ESS key clients and maintains close communication with other colleagues within the group.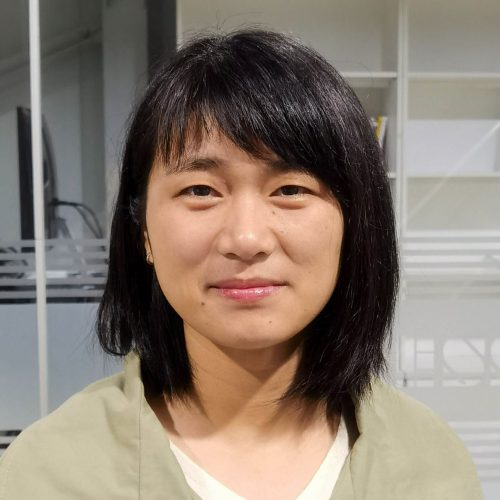 With a passion for ship supply, Tina has a strong sales and operational background and is highly customer oriented. Tina has joined the Shanghai team for 3 years, integrity and trust are characteristics describing her well.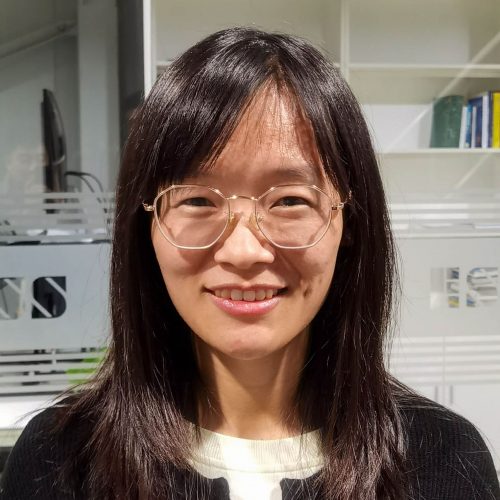 Anna has been a part of the ship supply Industry for the last 5 years, bringing in a broad experience from her different roles in shipping to ESS.
She is tasked with the responsibility to support the cost for stores provided & arrangement of orders.