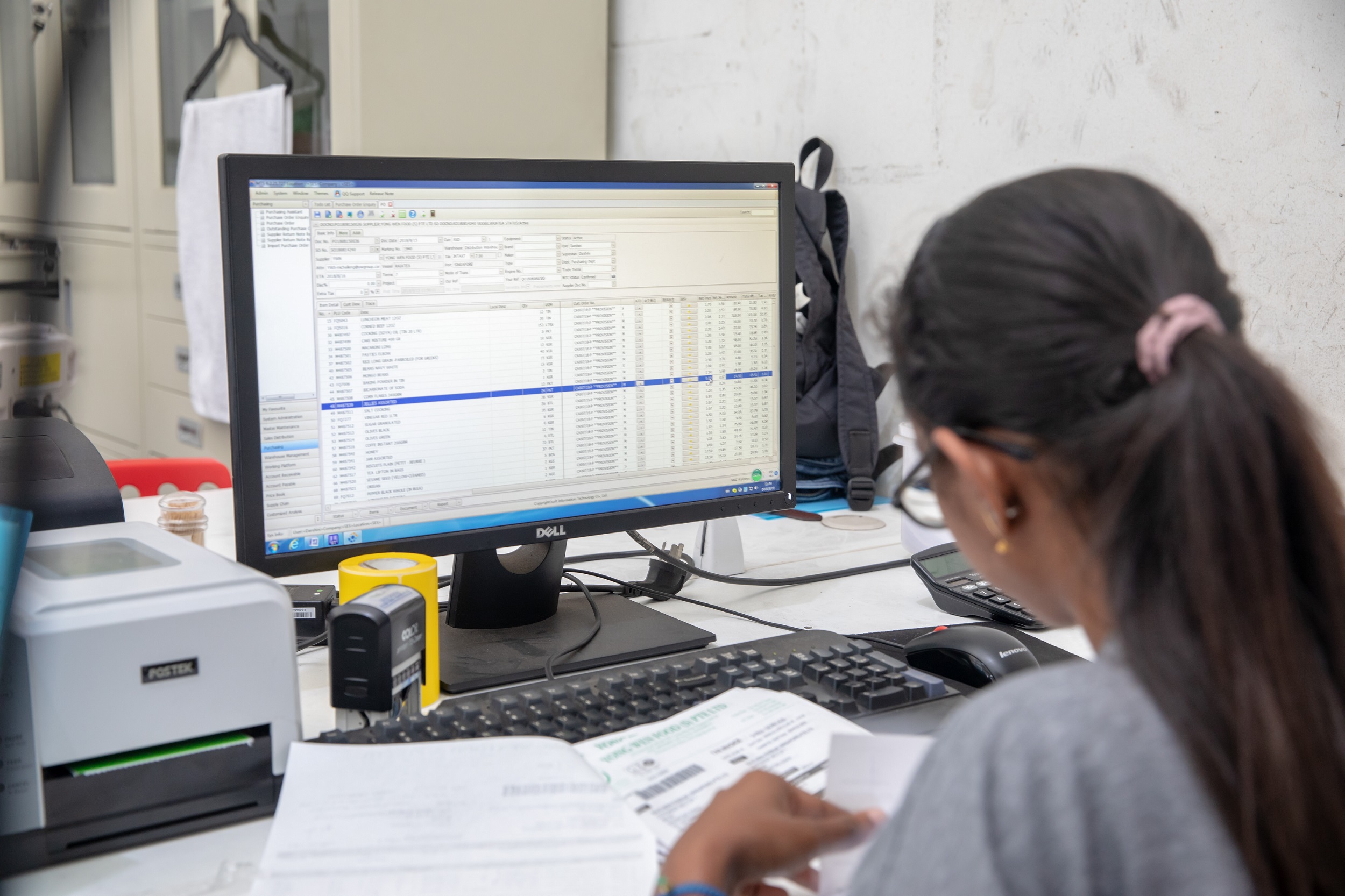 From the moment we receive a request for quotation to the moment when a delivery is accepted and signed off, a lot of data is generated within ESS and within our customers. Project BI is our attempt to harness this data and extract key insights that will enhance the purchasing strategy and other consumption/order related processes within ESS and for our customers.
Project BI brings together the strengths of our customers, a tech solutions provider specializing in the marine industry and an ERP software provider.  
Want to find out more?