What we can do for you.
And, what we do for hundreds of clients all over the world.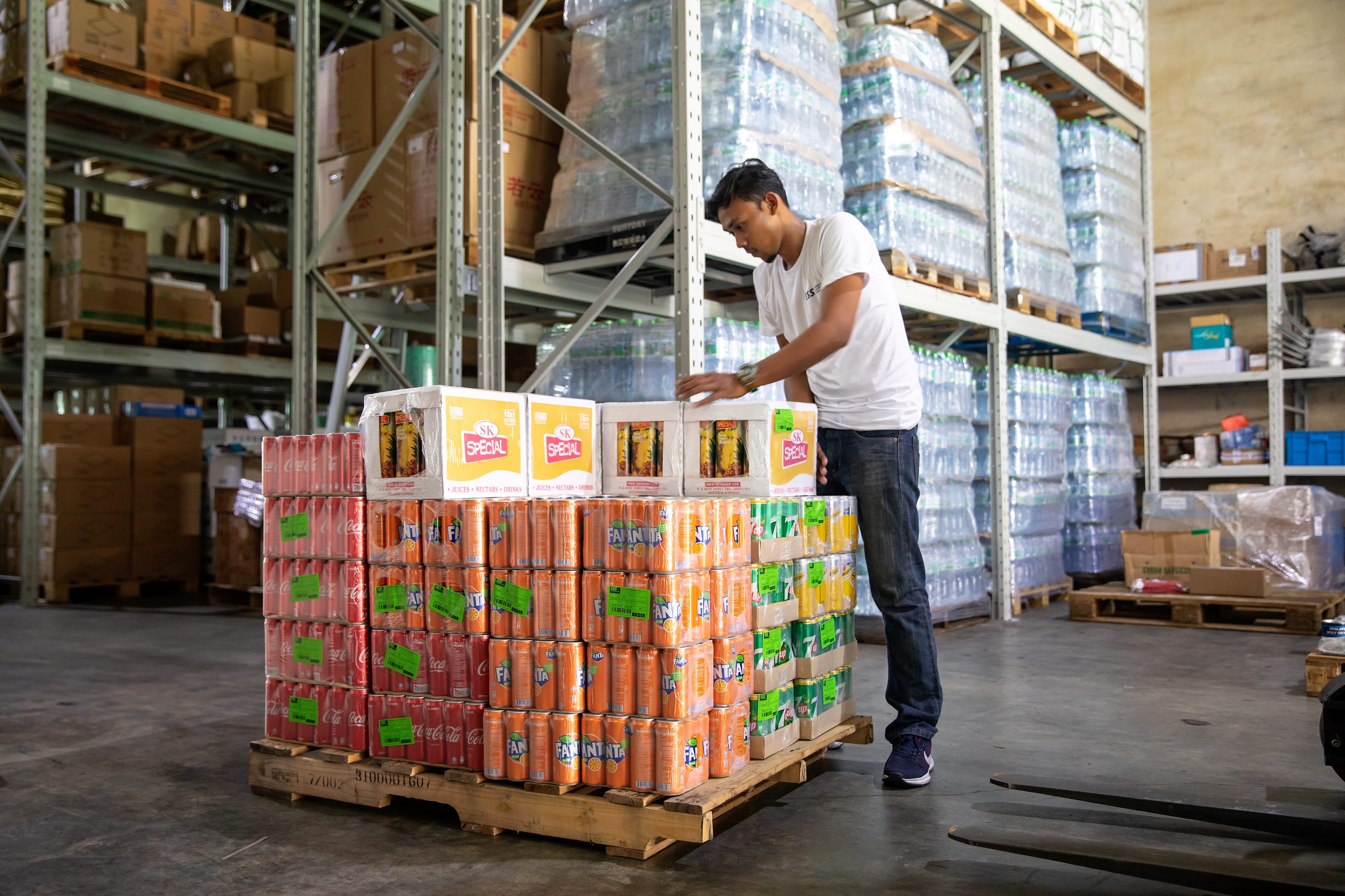 Provision, Bonded and General Supplies
Ship Chandlery Services
Provisions & bonded products: We offer contracted prices for up to 12 months on 1900 items in China, Panama, and Singapore. We purchase fresh provisions locally and deliver these in temperature controlled bins. All meats & fish are hard frozen, fresh products blemish free, canned food items free of rust and dents. All our supplies have clear expiry dates and are labelled in English.
General deck & engine supplies: We offer contracted prices for up to 12 months on 4600 deck and engine supplies for delivery in China, Panama, and Singapore. With time and experience, we have built an inventory of high-quality products. However, we can also source specific brands on request as well.  All products from our general stores come with a 12 month guarantee after delivery on board.
New Vessels
Initial Supplies
We can support you during your building projects in ship yards. We know that a new vessel delivery is always special and as owners/managers, you want the best quality products on board at this time. At ESS, we have a dedicated team focusing on initial supplies and logistics – from Europe to ship yards around Asia. We can also assist you to process claims under your ship yard guarantees.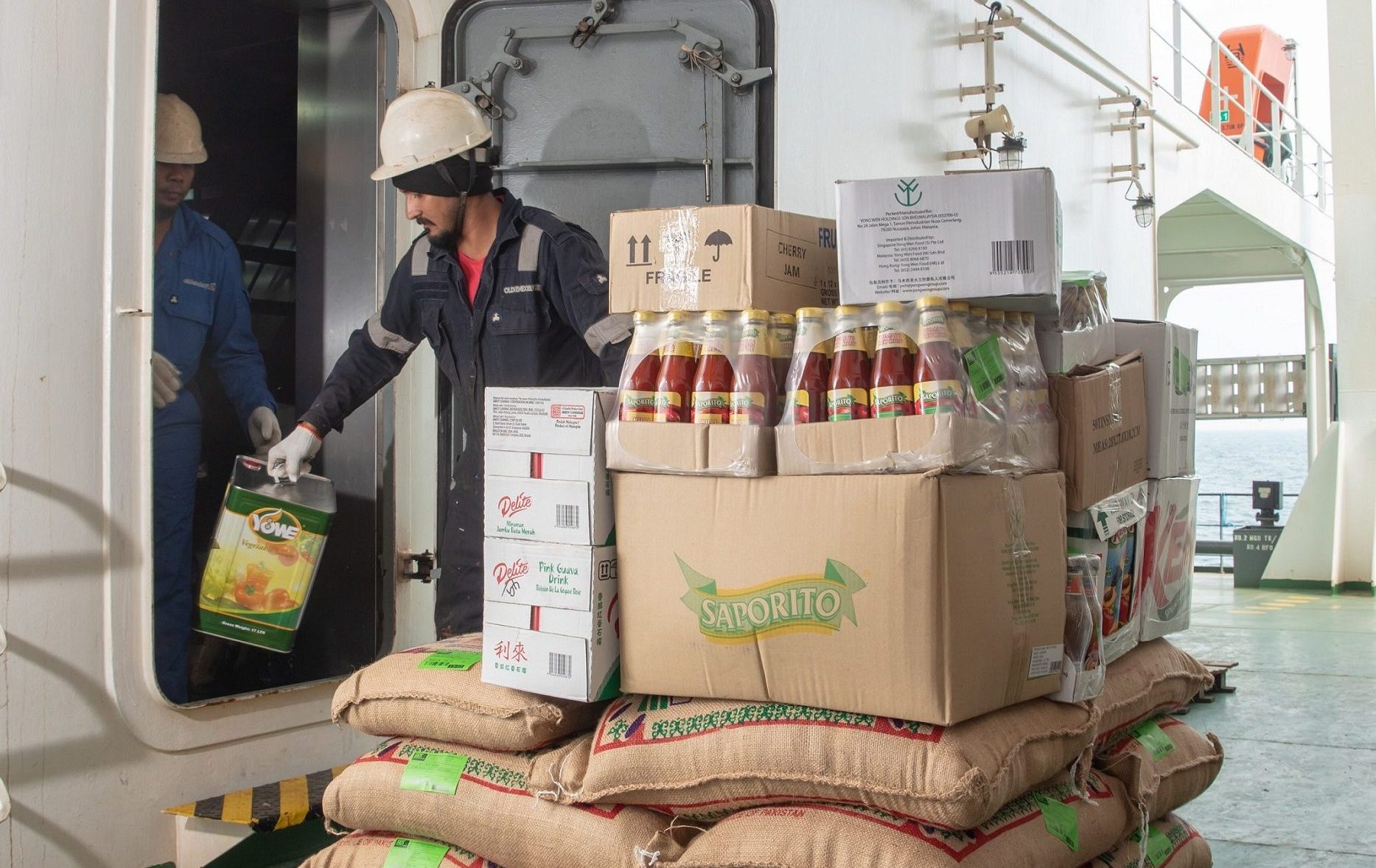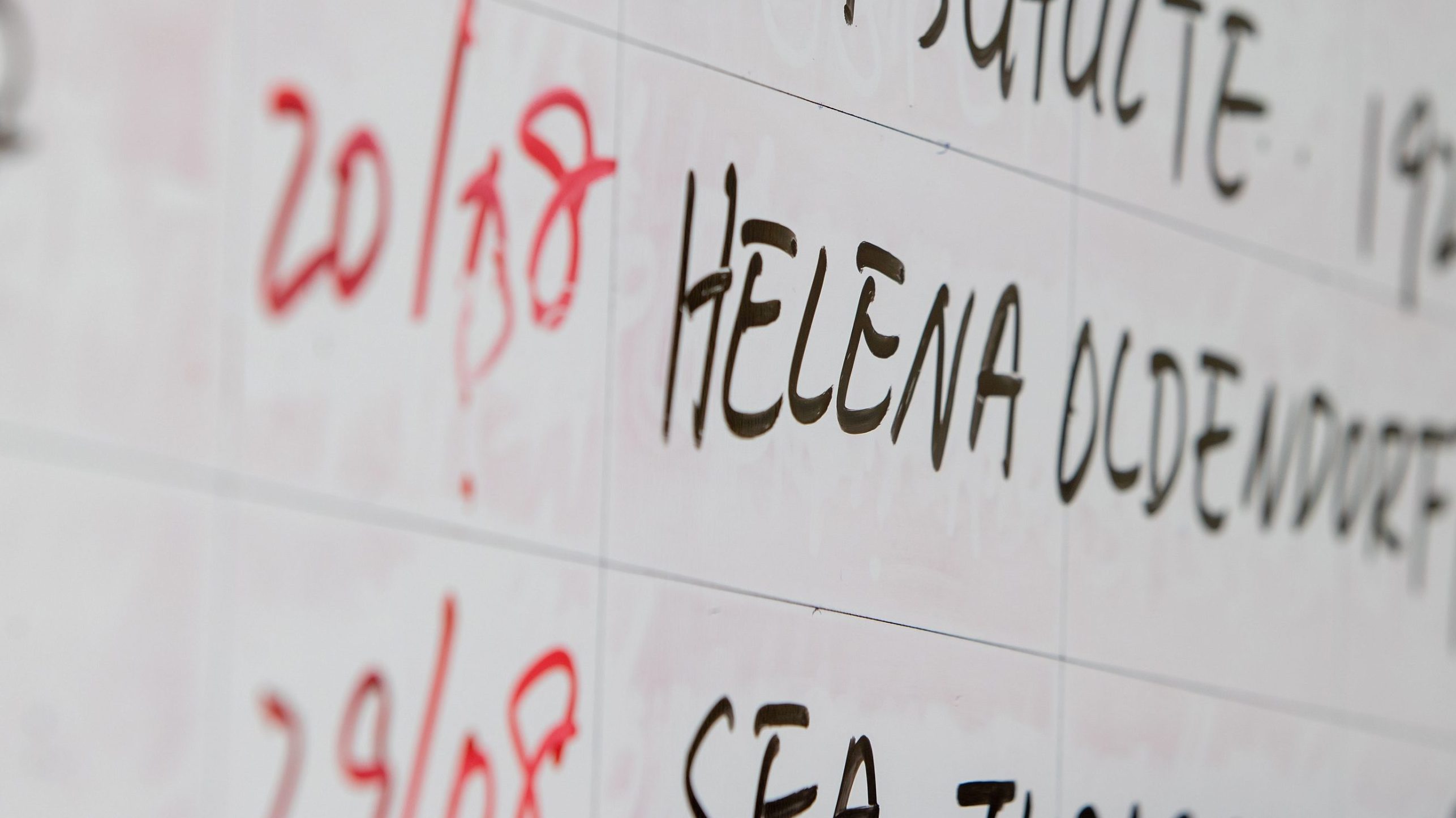 Logistics, customs clearance, warehousing
Drydock Support
Our dedicated drydock support team optimizes the time ships spend in drydock by meticulously planning and warehousing the supplies needed. We also ship containers with quality supplies to drydocks and repair yards globally to ensure support. ESS also helps European shipowners retrofit their vessels in China by providing dedicated logistics supervisors at the site office in Chinese shipyards. 
Partner Network
Repair, Maintenance and Fabrication Services
Our global partner network – certified across different classifications – can support you during crises. We also step in to manage financial logistics such as payment to local workshops during crunch time. 
During an emergency, our partner network will ensure that you are not taken advantage of.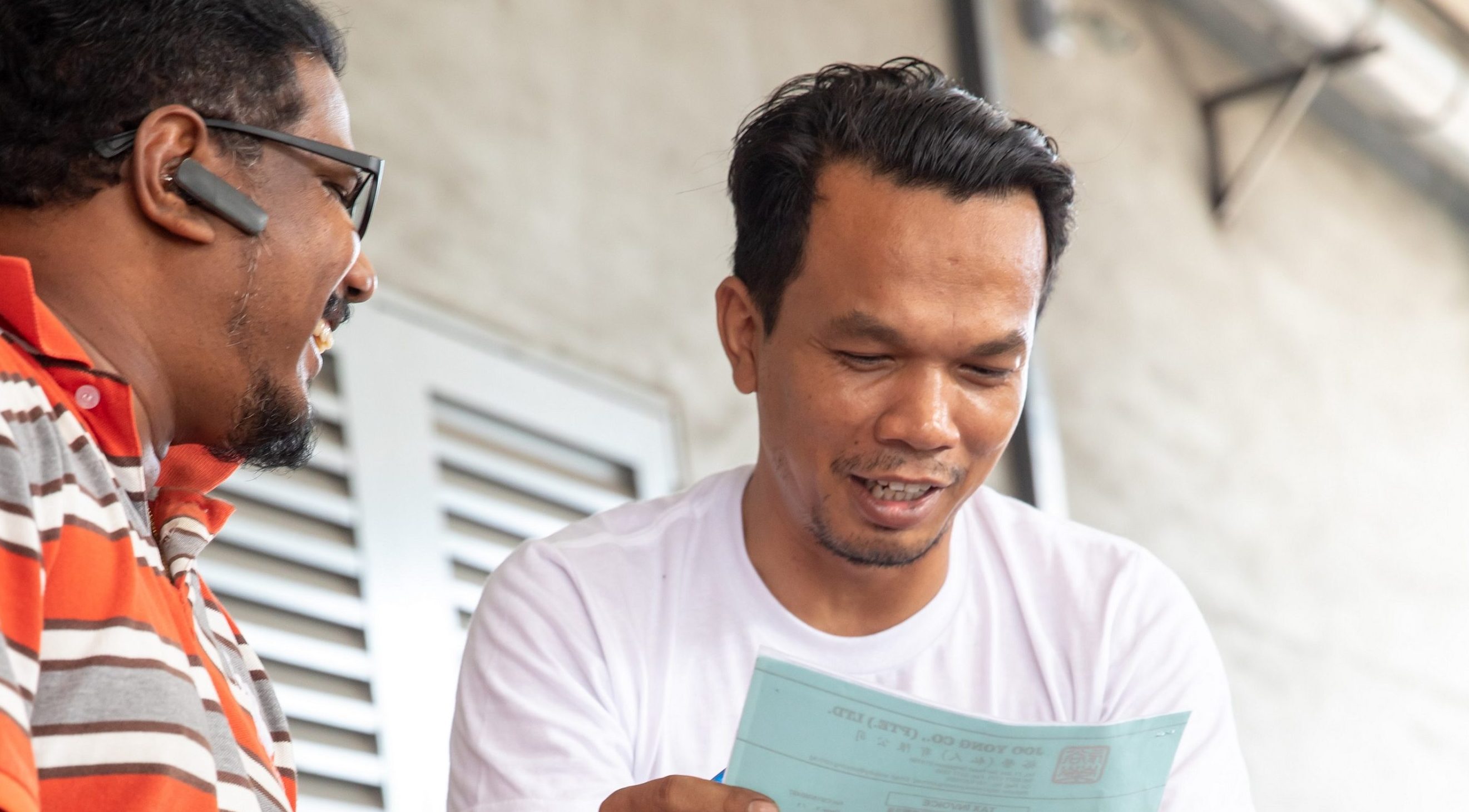 The ESS Team
Say hello to the people who make things happen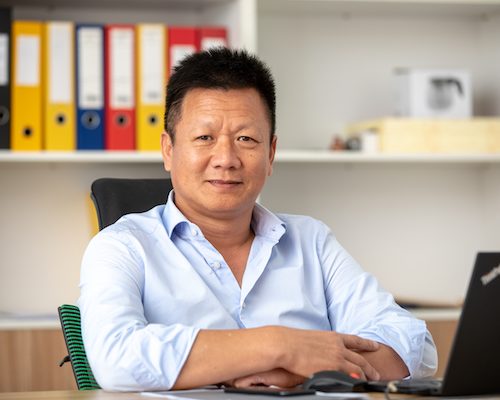 As Managing Director, Li's responsibilities include geographic expansion, team building, and maintaining excellent customer service at all ESS locations. He has spearheaded the adoption of technology and digitalization strategies at ESS.
An industry veteran, he founded ESS in 2003. As a young entrepreneur, Li spent countless hours on board vessels, at ship yards and in the ports delivering personalized services to his customers, studying their every need, and developing a network of like-minded problem solvers.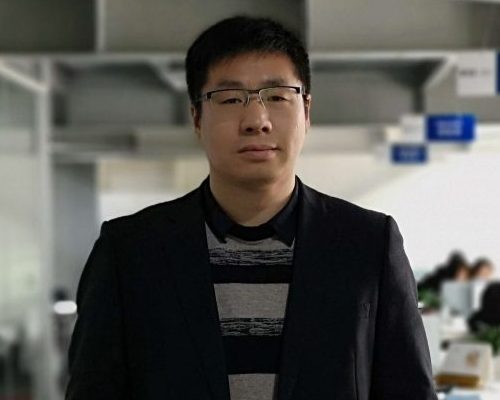 James is currently the General Manager of ESS China. He joined ESS in its early days in 2004 and grew into his current role.
James is instrumental in maintaining relationships with suppliers in China and ensuring that all ESS locations globally maintain adequate inventory levels. He is passionate about customer service and leads a team of over 60 dedicated professionals in China responsible for servicing all customer needs in the area.